The Good Schools Guide visited Milbourne Lodge in October 2018 and have provided an updated review of the school.
Please click here to view a full version of the review.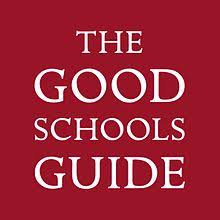 Milbourne Lodge offers a traditional, very personalised education for energetic, bright pupils in pursuit of excellence. The school motto says it all really – ad optima petenda, in other words, 'strive for excellence'.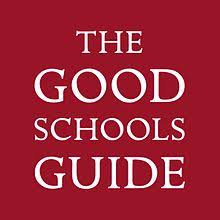 Last time round we described Milbourne as a boys' school with girls – but things have definitely moved on. Girls are still in the minority but this feels like a co-ed school, with opportunities for everyone to thrive. Best of all, the children are industrious and engaged, with a sense of purpose and clearly having the time of their lives. As one parent put it: 'They are comfortable in their own skin.'