We understand that adaptability, thinking critically and thinking for oneself are core life skills for the contemporary world.
100% success at Pre-Test and Entrance to Senior Schools
We lay the foundations for academic excellence and an impressive number of Milbourne Lodge Alumni graduating from senior school go on to study at Oxbridge. We guide our pupils through the Pre-Prep department where the love of learning and desire to know more begins. Our curriculum prepares children for their next choice of school, having developed confidence and self-assurance from the early days in the Pre-Prep and Prep departments. As the pupils move into our Senior Years (Years 7 and 8) we offer French, Spanish, Drama and Latin alongside the other core subjects. By the end of their time at Milbourne Lodge each child understands that there is a much greater depth to what they are studying and they are fully prepared to start their GCSE's in Senior School.
Our pupils achieve academic excellence because they learn how to learn. This is a valuable lesson they will take with them and use throughout their lives. Preparing for Pre-Tests and Scholarship is demanding; Milbourne Lodge pupils cope with this with aplomb.
If you want your child to achieve their potential, be inspired and empowered, creative and curious then our curriculum and approach will do just that.

Leavers' Destinations
We excel in preparing pupils for Pre-Testing that selective senior schools require. Our record of placing pupils at the top public schools in the country is outstanding.
Over 90 senior school places offered at Pre-Test in 2021 (cohort of 41 pupils)
In 2021 pupils received 3 offers to Eton, 9 offers to Hampton, 4 offers to Charterhouse,
1 offer to Westminster for 13+ entry in 2024
In 2020 pupils received 4 offers to Eton, 2 offers to Winchester, 1 offer to Westminster for 13+ entry in 2022
We regularly send pupils on to the following Independent Schools: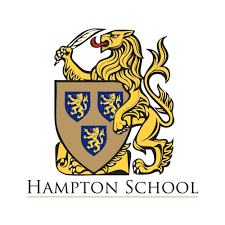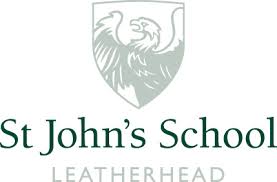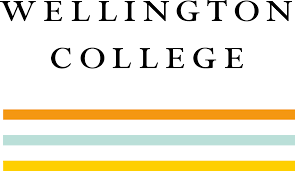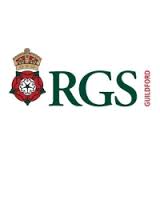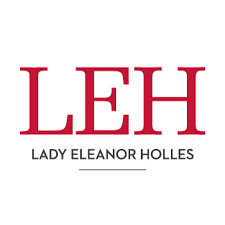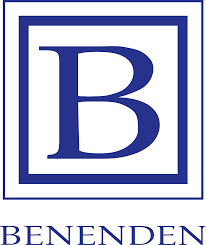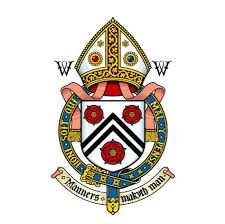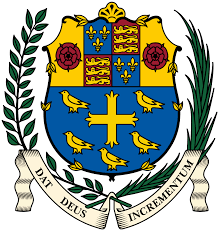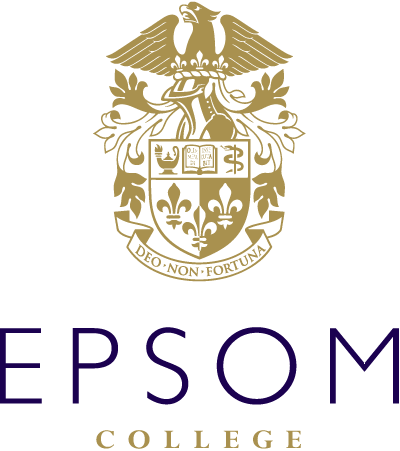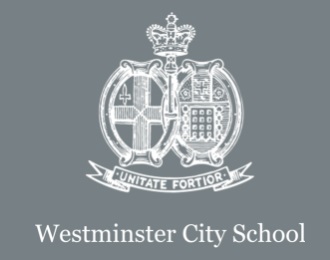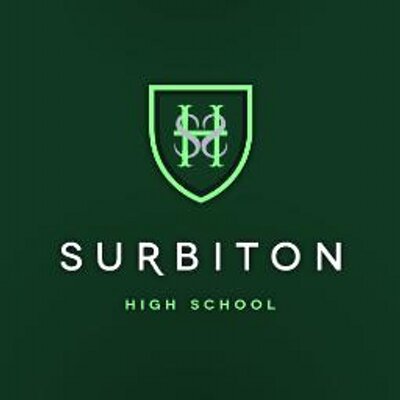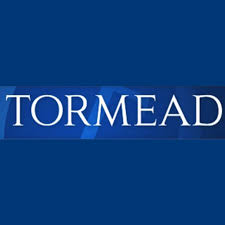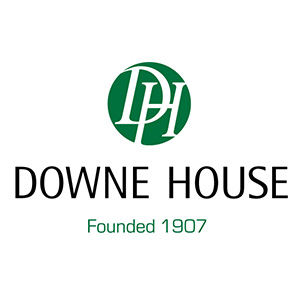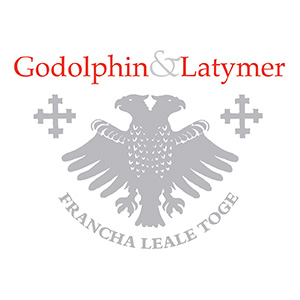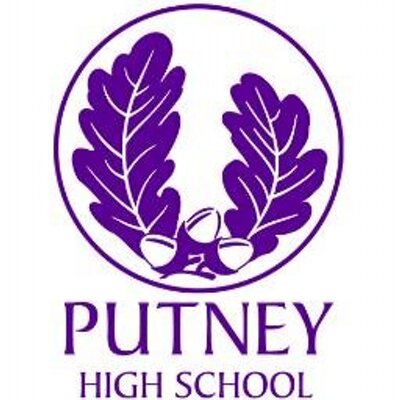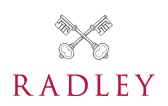 Our 2021 13+ Leavers' Destinations included:
 Cobham Free School, Claremont, Charterhouse,  Downsend, Cranbrook, Cranleigh, Eton College, Epsom College, Hall School, Hampton,  Ibstock Place,
King's College, Wimbledon, King Edwards, Witley, Radley, Reed's, Royal Grammar School, Guildford, St John's,  St Paul's, Winchester College
Our 2021 11+ Leavers' Destinations included:
Claremont Fan Court School,  Downsend, Epsom College, Ewell Castle School, Hampton, Kings College, Wimbledon, Papplewick,
Royal Grammar School, Guildford, St Teresa's, Effingham, The Duke of Kent School, The Dragon School, Tiffin School, Tormead, Wycombe Abbey