2021 BEBRAS Challenge Results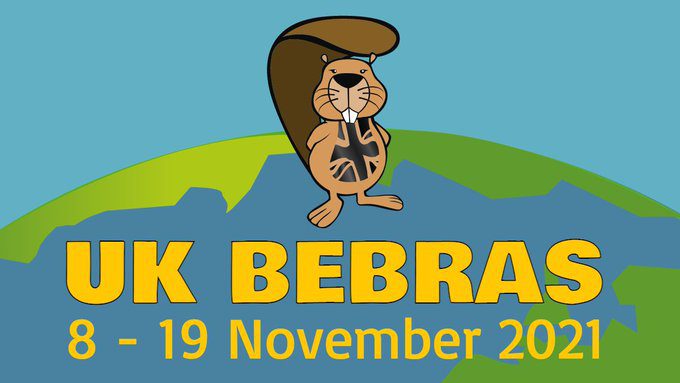 We would like to commend all the pupils in the Prep School who completed the online Bebras Computational Thinking Challenge, in association with Oxford University.
Congratulations also to those pupils awarded Gold Certificates which signify they are among the Top 10% in the country and will be invited to participate in an additional challenge in the Spring.
The Bebras Computing Challenge introduces computational thinking to students. It is organized in over 50 countries and designed to get students excited about computing.
The competition is run online at Milbourne Lodge during IT lessons in November each year, and the questions focus on computational and logical thinking.
Gold Certificates and 2022 Oxford University Computing Challenge Invitations were awarded to 5 pupils in the U12 category and 2 pupils in the U14 category.
In addition, another 5 pupils in Year 8 were invited to take part in the Oxford University Computing Challenge.
Congratulations to all the pupils on another fantastic set of BEBRAS results.
Published on: 1st December 2021