Year 2 Matlida Art Workshop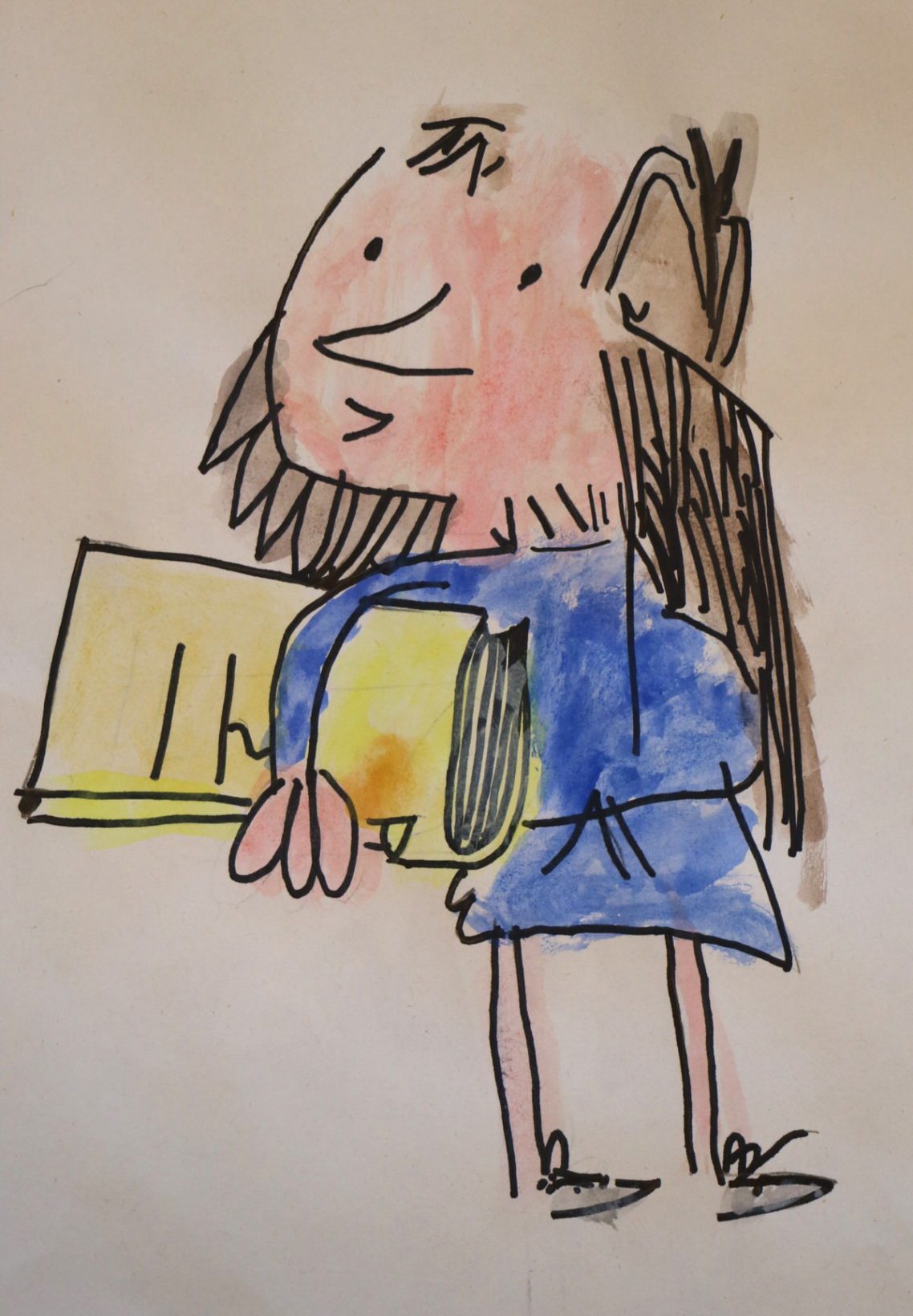 The focus text for PP2 this term has been Matilda by Roald Dahl.
For the last two weeks the children were delighted to take part in an Art Workshop run by Mrs Bawden, Head of Art. She masterly showed them how Quentin Blake, the illustrator, brought individual characters to life by using bold lines and washes of colour.
The children are so looking forward to sharing their finished artwork which will be displayed in the classrooms for the PP2 parent drop-in.
We have included a sneak preview of some of their work.
Published on: 4th March 2022