The importance of COP-26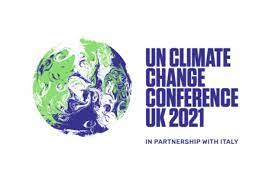 We are really keen to ensure that all our pupils understand the importance of COP-26 and that they are aware of the impact of Climate Change.
The first Pre-Prep assembly of this half-term focused on 'COP-26'. Our team of Eco-Warriors, supported by Miss Jones, talked about the importance of this conference and they explained the need to make small changes which, if we all work together, can make a big difference.
Over the next two weeks in the Prep, our Lower 6 pupils will be visiting Form 1 – 4 to give COP26 daily updates. They delivered their first update this morning, talking about David Attenborough's speech and the pledge to stop deforestation by 2030.
On Friday our senior pupils will tune in to the Cop-26 Blue Room assembly which will be streamed live from Glasgow.
Published on: 2nd November 2021