Scholarship Awards for Old Milbournians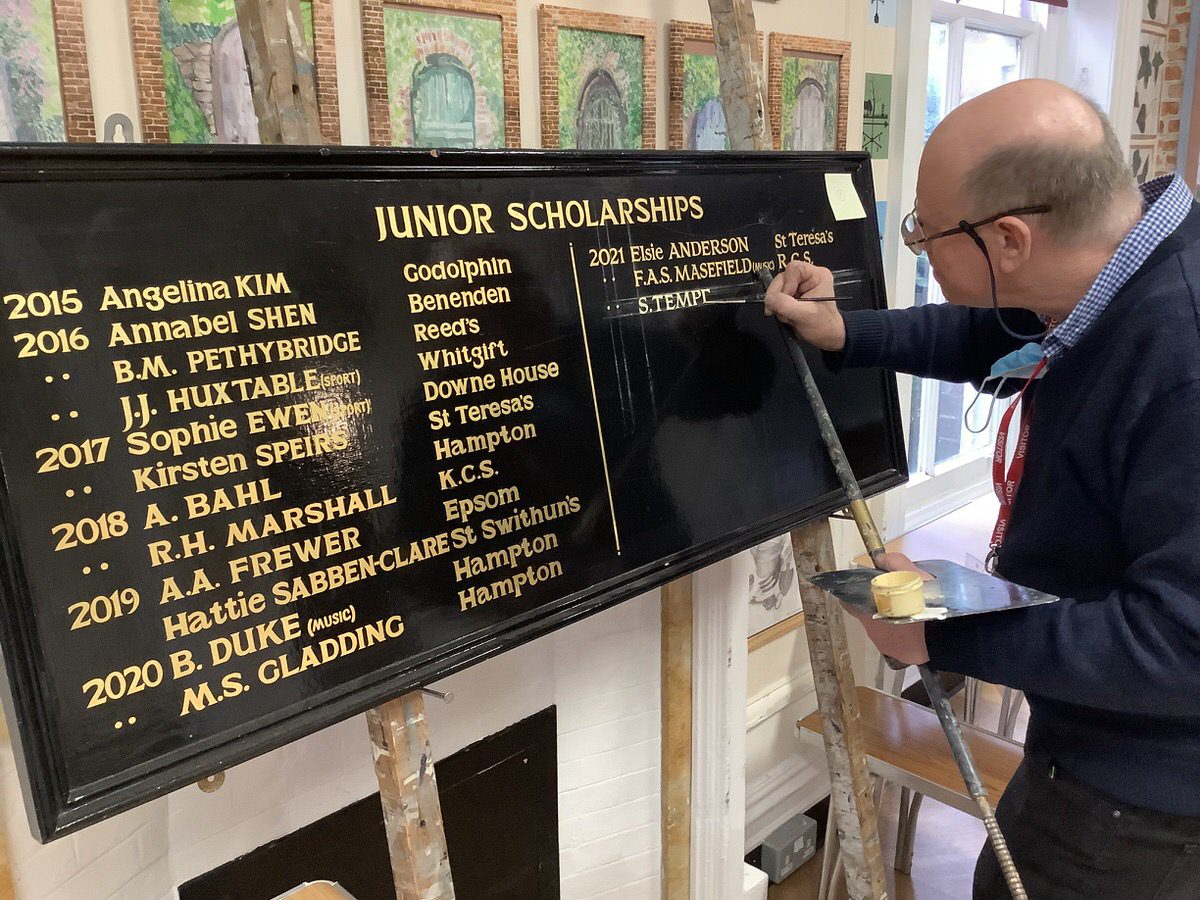 Congratulations to Old Milbournians Noah and Sammie who have been awarded Scholarships at their Senior Schools.
Noah who was Head of School in 2021 and went to Kings College, Wimbledon in September 2021 has been awarded an Academic Scholarship  in Year 9.
Sammie and Old Milbournian from the Class of 2021, moved to Epsom College last September. Sammie has been awarded a Sports Scholarship.
Published on: 5th February 2022