Platinum Jubilee Celebrations 2022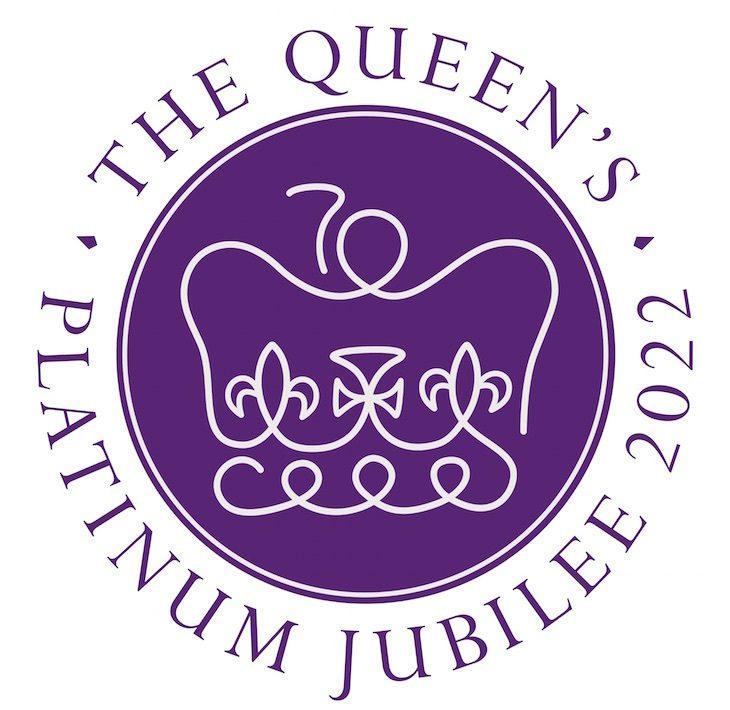 The whole school started off our Jubilee celebrations with a special Red, White and Blue assembly, this morning. All the children were able to wear their Jubilee themed clothes and bunting and window displays appeared around the school. Form 3TH had even prepared a colourful Jubilee wall display for all to see.
Congratulations to her Majesty on her 70 year reign as our Queen.
Published on: 1st June 2022