Outstanding Results in UKMT Intermediate Maths Challenge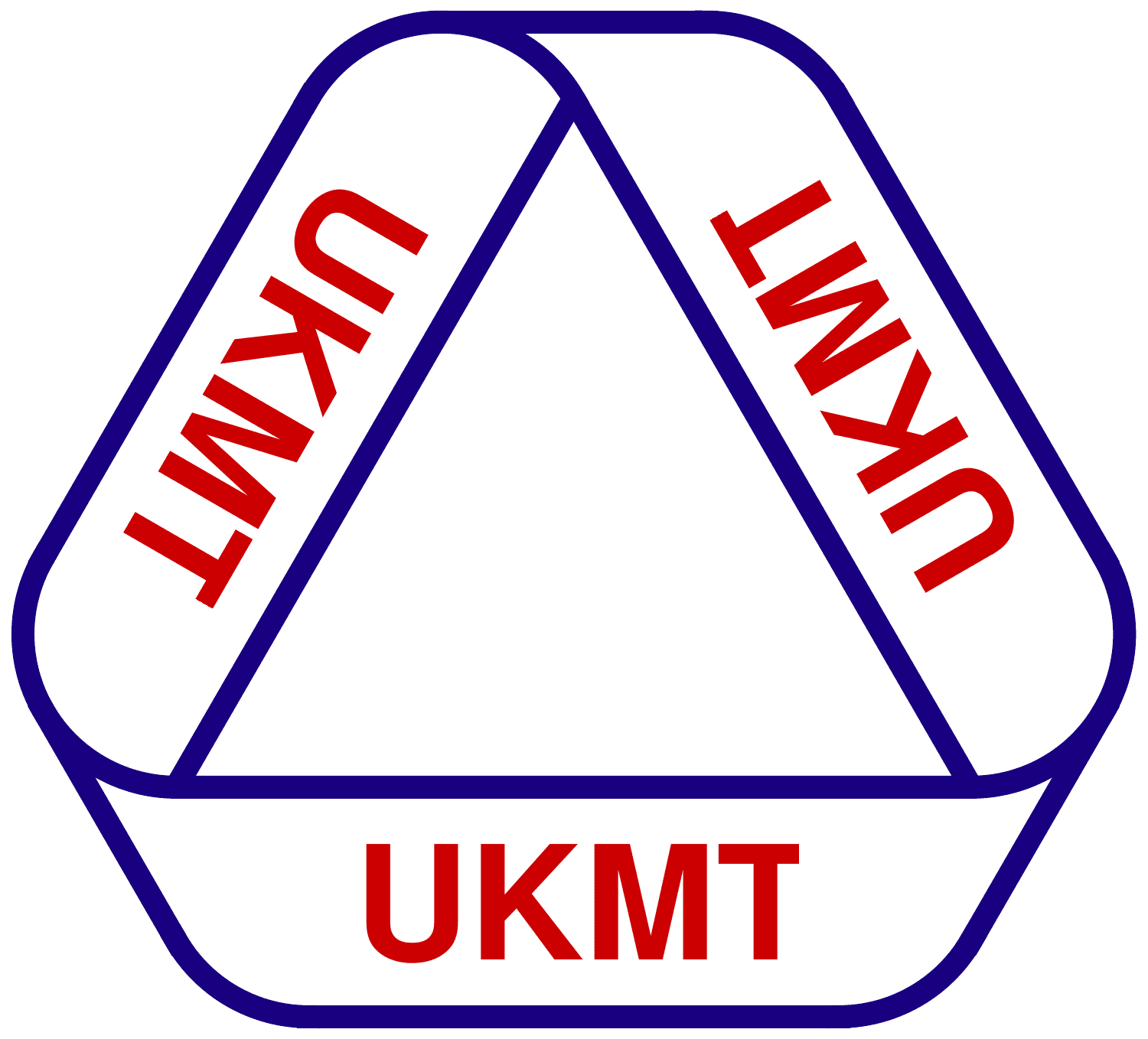 Years 6 to 8 sat the UKMT Intermediate Maths Challenge earlier this term and yet again the children have done remarkably well, given that the competition is designed for pupils in Years 9 – 11. To put it in context some of our 10 year old pupils were pitted against 16 year olds! We are very proud of all the pupils who took part.
Special congratulations to Henry Franke who has qualified for the Cayley Olympiad, a 2 hour written paper, to which full solutions are required. Also to Jeong Lee, Daniel Hurst, Tanish Navamani, Theo Tyler-Low and Rentaro Clarke who qualified for the follow-on Grey Kangaroo competition.
Gold  – Henry Franke (Best in Yr 8 / School) Daniel Hurst Jeong Lee Tanish Navamani
Silver –  Rentaro Clarke (Best in Yr 7) Ben Frewer Alex Naughton Darius Pham William Shi Hansei Tan Theo Tyler-Low Geoff Wall (Best in Yr 6)
Bronze –  Ben Ankers Tom Brocklebank Leonardo Cencelli Lucas Dean Sebastian Foster Henry Hoeffken Peter Hurst Jayden Lu Lucie Jordan Phoenix Kim Jonathan Miles Jaya Mittal Freddy Owen Milan Patel Edward Sabben-Clare Jason Speirs Alex Taylor William Wheeler
Published on: 1st March 2019