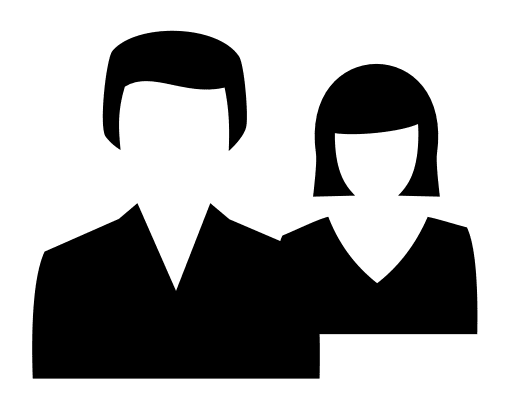 Year 8 Parent
I want to express my sincere appreciation and thanks to you and your staff for all your hard work and efforts to get the online learning platform set up and running in such a short time, ready for the start of the new term. It is a challenging time for everyone right now, but the added pressure of having to devise a whole new way of learning is an additionally gargantuan task. For that, I thank you.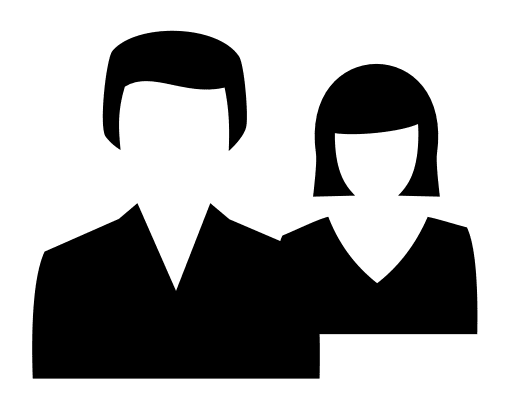 Parent Survey
We are absolutely thrilled with the wonderful teaching and as-classroom-like experience as you can get at this tricky time.  Most importantly, we have a very happy child, who looks forward to all his classes.  The teachers have been absolutely amazing, I can't wait to thank them in person for their outstanding performance.  Couldn't ask for more.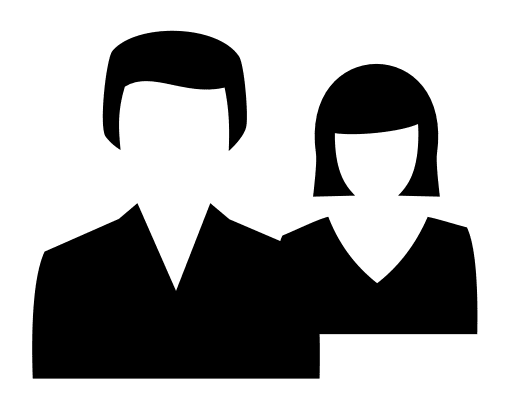 Reception Parent
The day is unstructured but that is exactly what it needs to be for a reception year child at home with other siblings etc in the mix. The seesaw platform is excellent for being able to do activities as and when possible based on wider family commitments, and it's such a user friendly platform. There has been exactly the right amount of live teaching. Really pleased with the reception 'virtual school' offering.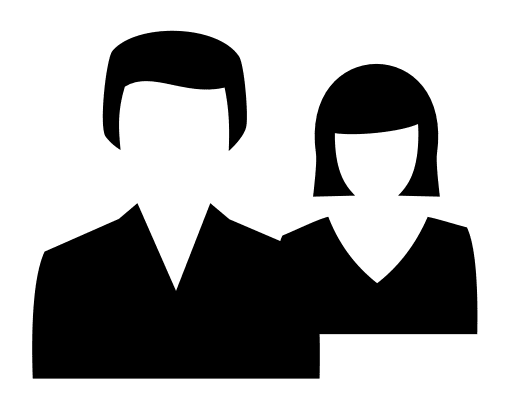 Year 6 Parent
I just wanted to let you know that we are so impressed with the way that Milbourne is doing it's best to continue educating the children in its usual, hard working, pragmatic and energetic way.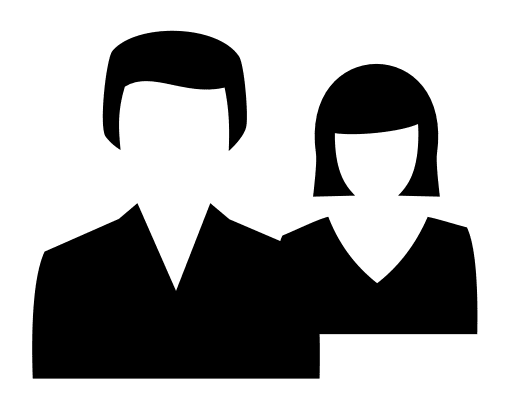 Year 5 Parent
High quality online education but just as importantly backed up with great pastoral care.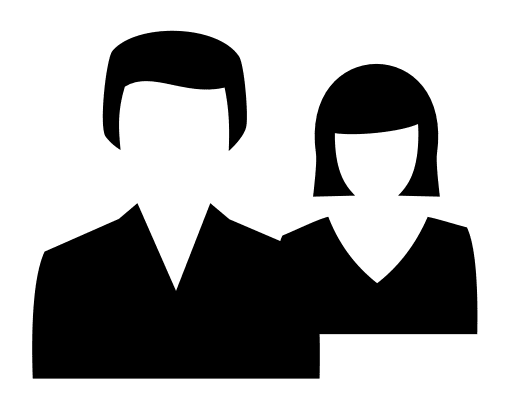 Year 1 Parent
What an amazing Reading platform. I love the way the books make a page turning noise too.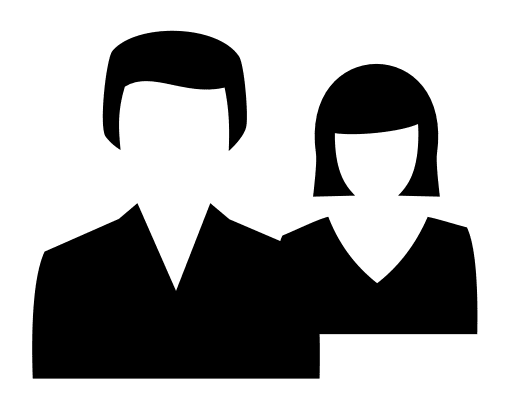 Year 2,5 and 6 Parent
We are very happy with how you and the team have reacted to a challenging situation and created an environment where the boys can engage in some kind of normality and educational development. The "spirit of Milbourne" very much comes to life in the activities (bottle flip challenge; sock challenge etc), and it's nice to see that attention to the "all around" education/ wellbeing of the children.