Old Milbournian publishes her first novel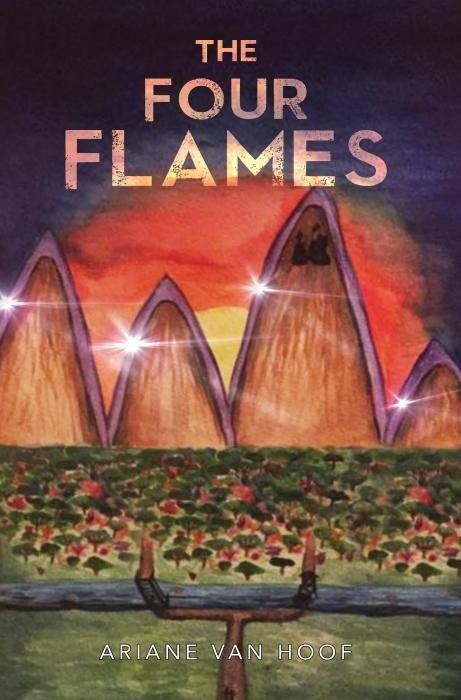 We are delighted to be able to bring you news of ex-milbournian Ariane Van Hoof, who has just had her first novel published by Olympia Publishers – "The Four Flames". Ariane was the third of three siblings to attend Milbourne Lodge. Having spent twenty-two years living in London, she now lives in Salzburg, Austria. There, she is finishing her Masters at the Mozarteum.
About the book: The eve before Athena turned seventeen, she learnt that the old couple that had looked after her for the past thirteen years had actually saved her from a brutal revolt that had happened in the Four Flames.
The novel follows Athena's epic journey there. The soldier she meets early on, Malo, helps her through all the dangerous encounters they come across, including the Seven Hundred Army and Greliks, who are magnificent yet ruthless creatures. As they struggle to overcome the obstacles along the way, they finally find Athena's family. However, will they all survive the war to come
Published on: 2nd February 2018