Money, Money, Money – Year 8 Finance Course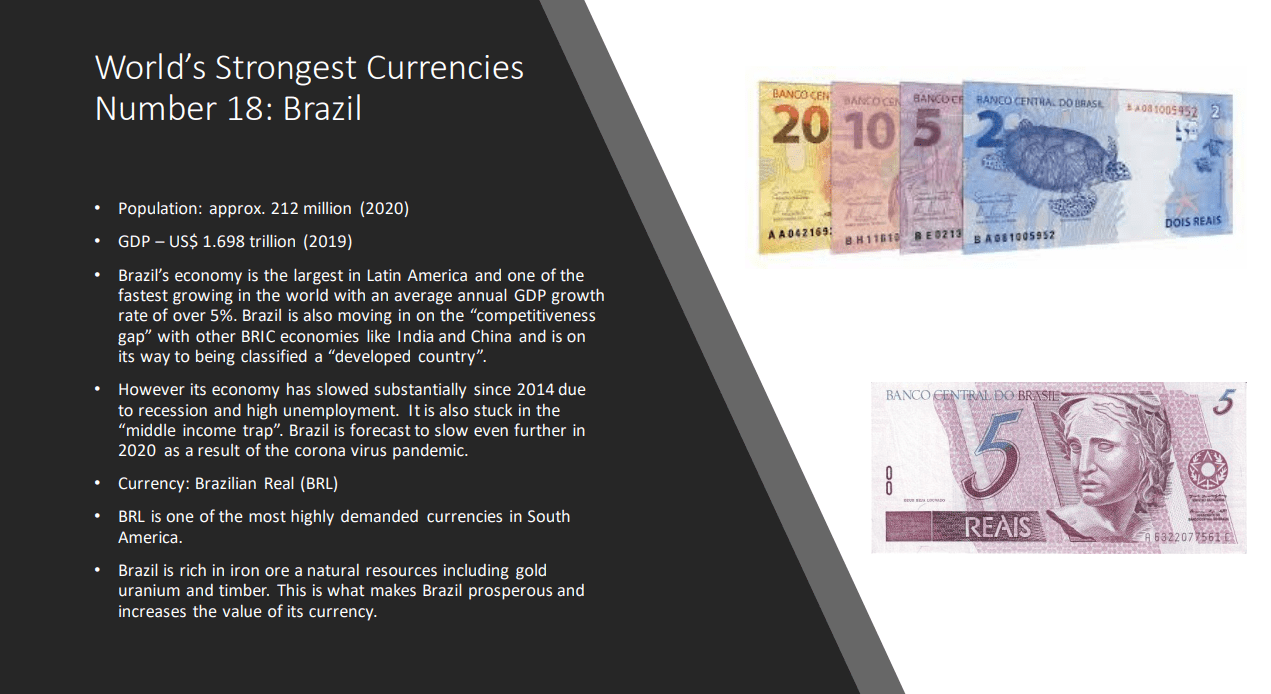 For their final term at Milbourne, our top year took part in a special Maths project about money, finance as a job and debt.
The first few weeks concentrated on banknotes from around the world and what the images on them symbolised. They then went on to look at coinage from across the globe and discover how British coins had changed over the years.
Next they explored the difference between debit and credit cards, and the fact that you can borrow more if you are more likely to get into debt. They then went on to discuss borrowing and other ways of falling into debt from things such as payday loans, banks and borrowing from a friend.
Finally, they discussed the many different financial careers that are available today. The whole project was rounded of by a talk from Mr Cushing; a finance start-up owner who has just launched his own business.
Thank you to Mr Harling for doing all the work for this project, including and especially for inviting Mr Cushing to talk to the top year and for rounding off their time at Milbourne with an interesting and different topic.
Published on: 2nd July 2020