Milbourne Triathlon 2022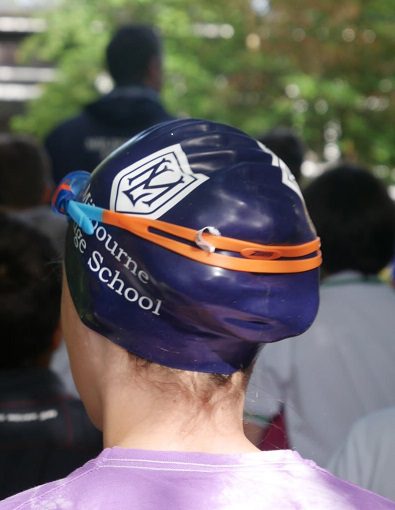 The second Milbourne Lodge Triathlon was contested on Saturday the 21st of May in very good conditions. Twenty-one senior school athletes rose early and started the swim, bike, run shortly after 8:30am. The course consisted of an eight-lap swim in the school pool, a four lap cycle of the athletics track and a two lap run in the Arbrook Woods. All athletes performed magnificently, showing great determination to finish the race.
Alexi Walder took the top spot with a time of 16.46 minutes, followed by Harry Weston (18.29) in second and younger brother Kit Walder (19.16) in third position.
Published on: 23rd May 2022