Milbourne Top Year lead collection for Ukraine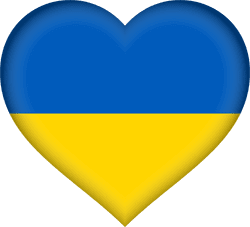 The Top year at Milbourne have decided that they would like to organise a collection of urgently needed items for the people of Ukraine.
They have been in contact with a local charity 'Box of Gesture', who will be collecting our donations next week. All donated items will go directly to the volunteers at the Polish border receiving the people fleeing Ukraine.
We are collecting the following items: (New and unexpired please)
Plasters
Bandages
Savlon or antiseptic creams
Nappy rash cream
Small tubes/pots moisturiser
Childrens paracetamol/ibuprofen (liquid/melts)
Tinned tuna and ham
Sweets – jelly sweets and candied sweets (no nuts)
Pocket sized toys
If you are unable to provide items but would like to make a monetary donation, there will be a collection box in the entrance foyer at school from Monday to Wednesday next week. Any money collected will be used to buy items on the list and will be added to our delivery.
The Top Year will be accepting donations at drop-off on Monday, Tuesday and Wednesday morning next week.
Published on: 4th March 2022