Milbourne raises over £500 for NSPCC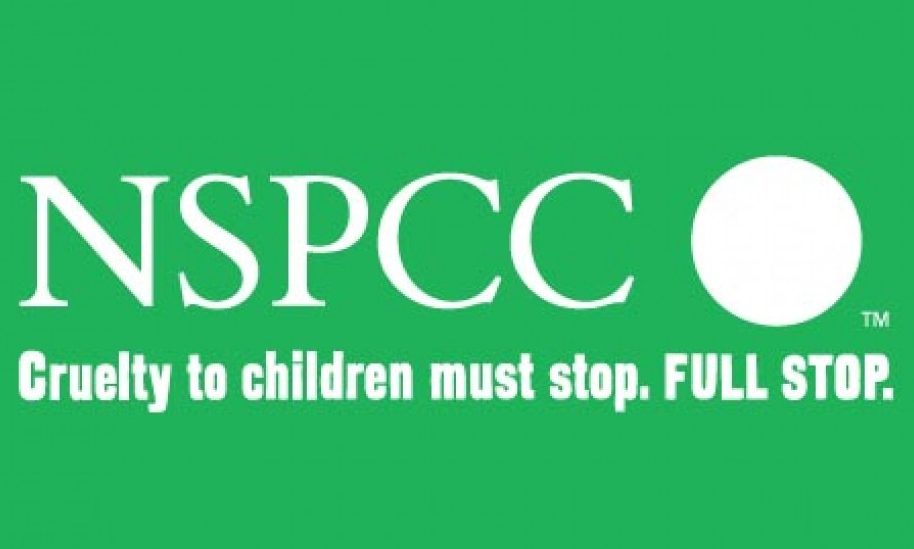 The NSPCC joined us in school today to deliver to the children their #speakoutstaysafe programme. We held a special assembly and then each year group enjoyed workshops delivered by the NSPCC team.
At the end of the school day a team of our Milbourne Mothers held a cake sale to raise much needed funds for the NSPCC, so that they can continue their valuable work nationwide.
We raised an amazing £521 for the NSPCC and we would like to thank everyone for their generosity and support, whether that came from baking, sending in money or volunteering to sell the cakes.
Published on: 23rd October 2018