Milbourne Musical – Joseph and the Amazing Technicolour Dream Coat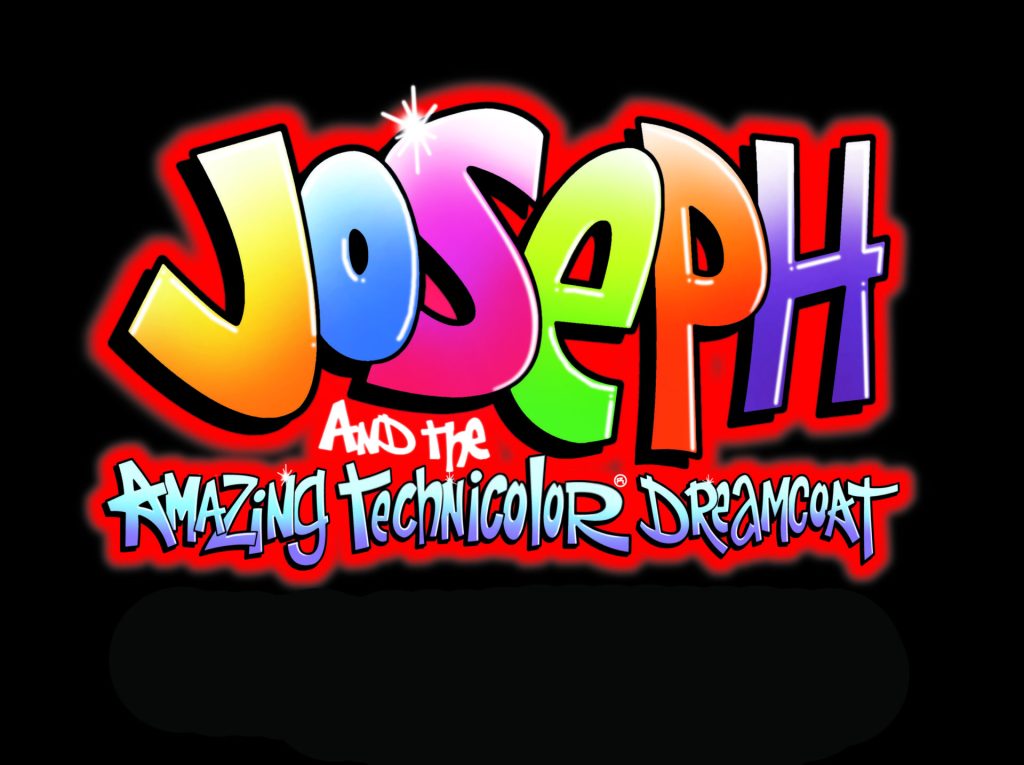 Joseph meets the Greatest Showman
The school community was treated to a spectacular performance of Andrew Lloyd-Webber's Joseph and the Amazing Technicolour Dreamcoat on 23rd and 24th May 2022.  Kindly hosted by the new Esher Theatre, pupils were able to perform on a full-size stage in front of a packed auditorium.
This performance of Joseph was set in a circus and the costumes were magnificent. Form Four sang their hearts out as the chorus and helped to create a magical atmosphere. The evening began with some talented juggling and continued to delight the audience till the end.
The stars of the show were undoubtedly Years 7 and 8 who showcased beautiful singing. They had clearly worked their socks off in rehearsals and this disciplined approach all came together once they were on stage. Each performer seemed to miraculously be in the right place at the right time and the tableaux moments were perfect.
Rex Morgan was outstanding as the lead character, Joseph, and, at times, moved the audience to tears. Juxtaposed alongside these intense emotional moments, the audience was treated to some hilarious and memorable performances. Arthur Ensor was a charismatic Elvis style Pharaoh and Rory Keller entertained us all with his Caribbean feathered companion as Asher (one of Joseph's brothers). The narrators, who were on stage the entire time, had beautiful voices and at one point, could have been confused with a certain boy band.
The location, Esher Theatre, also gave pupils the opportunity to make use of professional lighting and sound equipment. The technical team, Stephen and Sayan from Year 8 excelled in this key area and staff were extremely impressed by their natural ability and mature attitude.
All in all, this was an evening of stellar performances from all those involved. Mrs Brimblecombe and Mrs Bowen Perkins are to be congratulated on their remarkable achievement and thanked for their incredible commitment and hard work.  We look forward to future Milbourne Lodge theatrical offerings. This is because, as one parent said to me, 'It's better than going to the West End!'
Sara Ashford, Head of English – Milbourne Lodge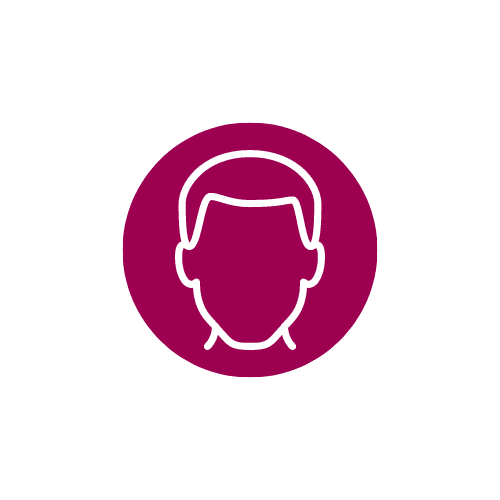 'Congratulations on an amazing production last night! It was completely joyful! I loved the acting, choreography, singing, comedy – so much good stuff. I also think it's such a valuable experience for the children, many of whom will have surprised their parents (and themselves!) with hidden talents and their commitment to such an ambitious creative project.'
'I wanted to express my heartfelt admiration and gratitude for such an amazing and entertaining performance this evening!! 
The children performed so well – you were able to bring out the best of them and I can't imagine how much work must have gone into the preparation and rehearsals.'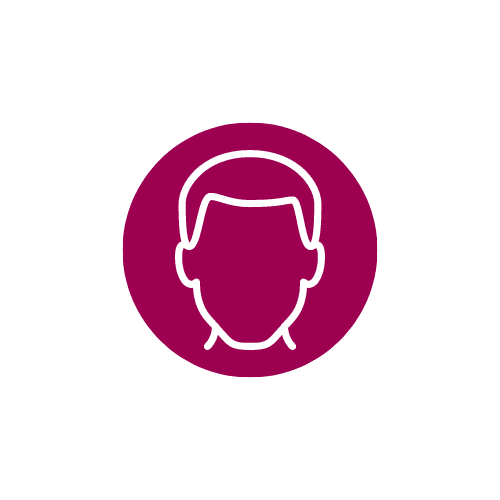 'I hope this finds you both well after the gargantuan effort of Joseph last week! What a total triumph it was.'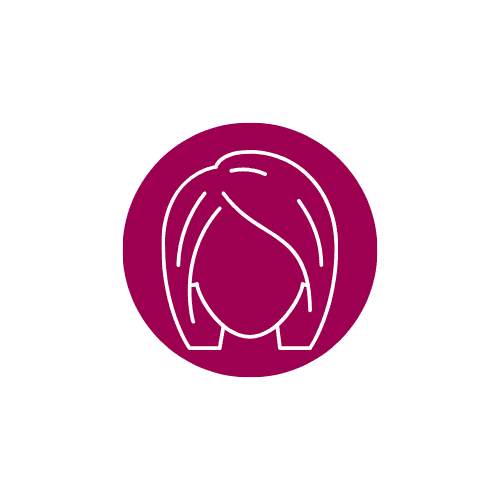 'It was beyond incredible- I was so impressed, I can't wait for next year '
'I can't believe what you managed to get out of the children, it was amazing '
Published on: 27th May 2022