Milbourne Christmas Celebrations 2020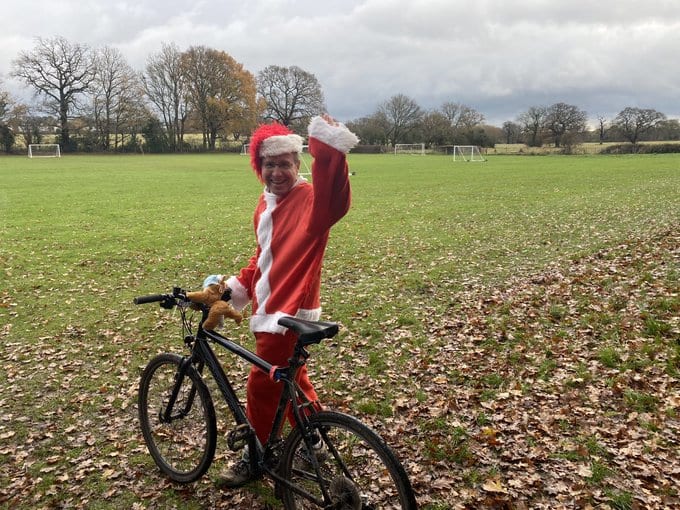 We are so disappointed that we have not had the opportunity to enjoy our usual festivities and to share a glass or two of mulled wine
at our Dickensian Evening and we are saddened not to be seeing all our families at our traditional Carol Service. But, although some of these events are just not possible, we have managed to invent a number of festive activities to engender Christmas cheer in our community.
A highlight will be our mass carol singing event in the garden in the last week of term. This always brings some surprise guest appearances!
Below is the programme of Christmas events and activities planned for the Prep and the Pre-Prep for the last week of term.
                                                                                                 Prep                                               Pre-Prep
Published on: 4th December 2020