Join us at our first virtual Teatime Musical Soiree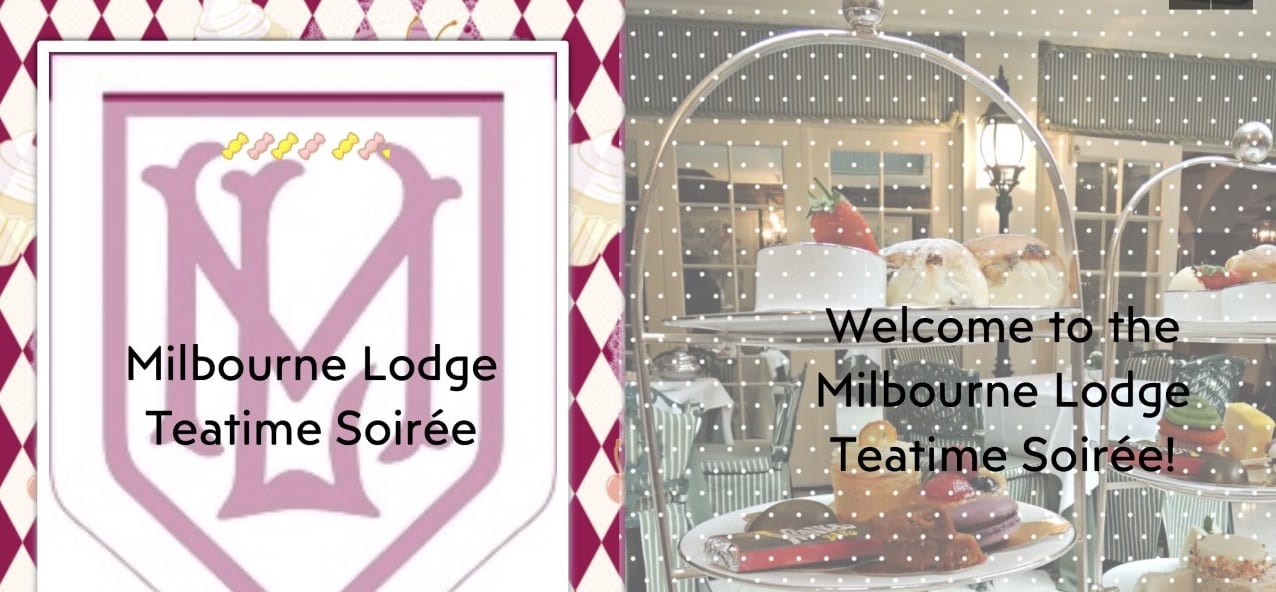 We are delighted to be able to share with you our first virtual Teatime Musical Soiree. These events traditionally run a couple of times each term at 5.15pm. Even though we are not physically in school our Director of Music, Mrs Bowen-Perkins was determined that the children should still have an opportunity to showcase their talent – hence the virtual Teatime Soiree was created.
Our aim with the Teatime Soiree's is always that the children feel it is a safe space to try their pieces out within a less formal setting. It is for this reason that we have decided to present the concert in a more relaxed, interactive format, different to the virtual Spring concert.
Please click on the link below and if you are viewing on a tablet, just swipe across. If on a desktop, click the arrows.
Don't forget your Tea and Cake!
Published on: 15th May 2020