10 Gold Awards in Bebras Computational Thinking Competition 2020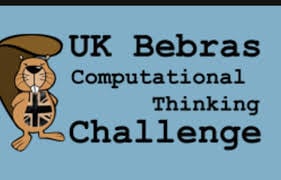 Bebras is an international computational thinking competition for schools. The Bebras Challenges are a set of short problems delivered online. They are based on situations that Computer Scientists meet and enjoy solving. The tasks require logical thinking. The aim is to solve as many as you can in the allotted time.
Encouraging participation is key to ensure pupils enjoy the competition, but top performing students are additionally recognised.
This year there is a new 'Gold Award' category for the Senior Age group. This is awarded to the top 10% in the country and here at Milbourne we are delighted to announce that 10 of our pupils have received a Gold Award this year.
Congratulations to all our winners!
Published on: 1st December 2020