Global Be Well Day 2020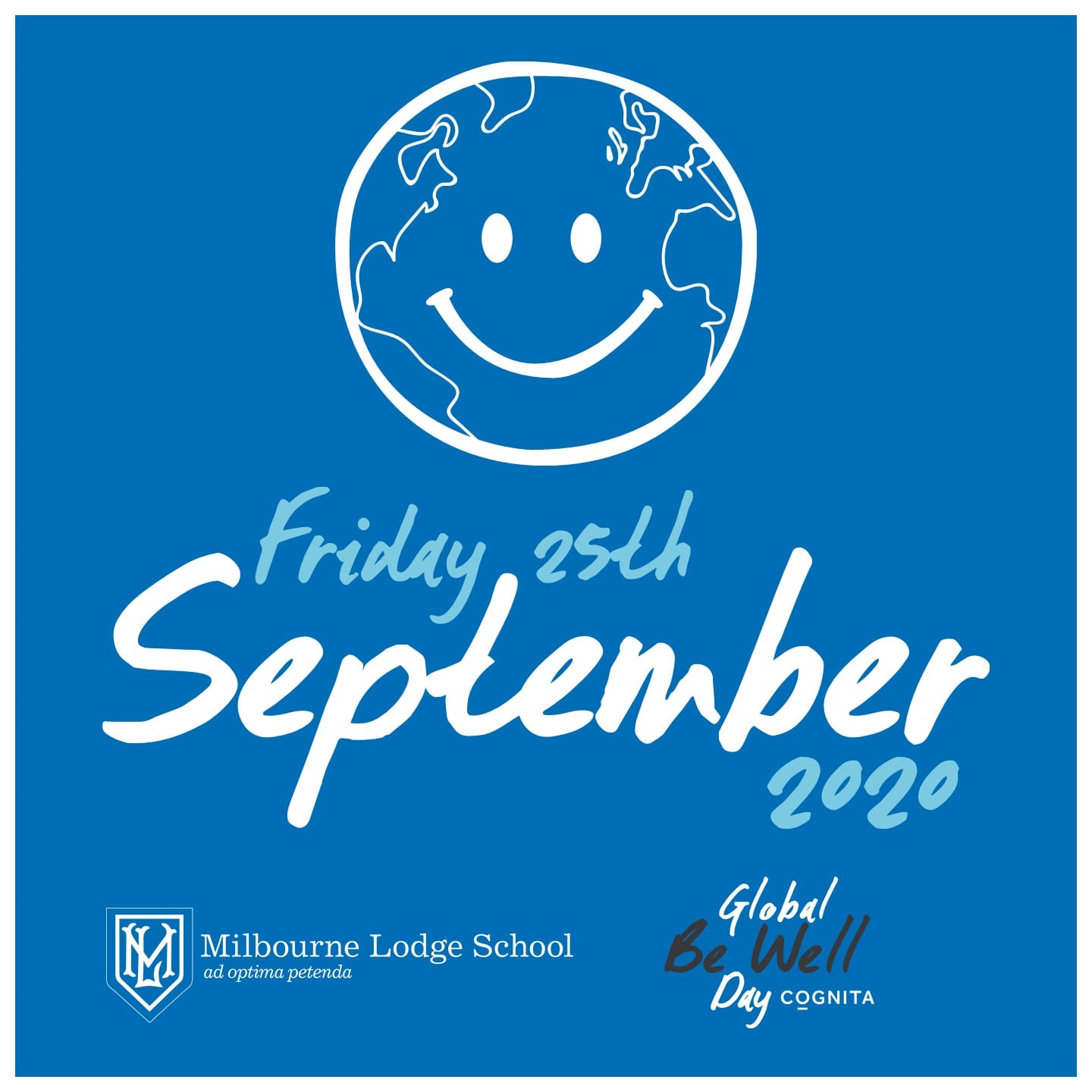 We have joined over 55,000 children and young people around the world to draw attention to the vital role of mental and physical wellbeing in education.  Covid-19 has put the spotlight on young people's wellbeing more than ever before. 
Our day of activities and learning is aimed to expand students' understanding of wellbeing at a time when Covid-19 impacts every aspect of life. "The uncertainty of Covid has meant our school has pivoted to and from online learning at various points over the last 7 months. We expect this to continue – and that makes our priority focus on wellbeing doubly important." 
Global Be Well Day has focused on specific activities around digital safety, nutrition, the brain, sleep, reading for relaxation, the importance of talking and social media and screen time. 
Published on: 25th September 2020