Gabriel cycles over 300km in aid of Breast Cancer Now and raises over £700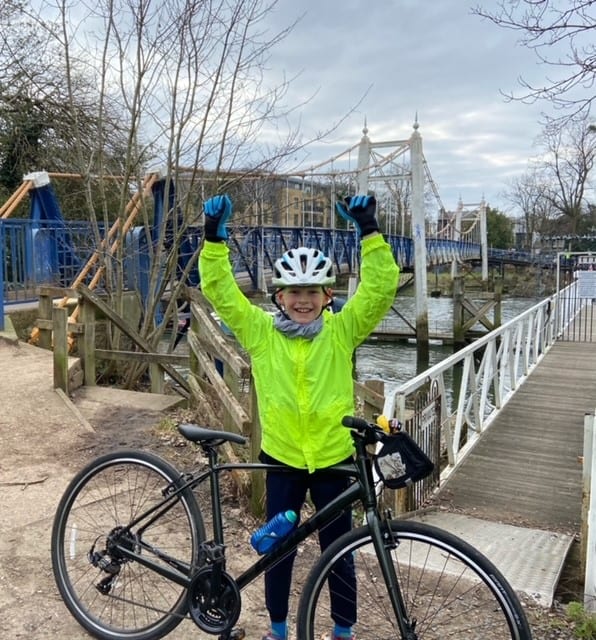 Congratulations to Gabriel in Year 6 who has cycled an amazing 314.4km in aid of Breast Cancer Now charity. Gabriel decided that he wanted to take part and cycle the 300km target in March.
He started his rides a couple of days early to try and get a biggish chunk done before school started back on 8th March. But he actually completed the challenge on the Sunday, with a 55km bike ride, making his total ride distance 314.44km. He rode over 11 days, with only 2 rest days. It was cold (thankfully dry) and often quite early in the morning and he wore his ski thermals and sometimes his ski jacket too!
This is an amazing achievement and we are really proud of his commitment to such a worthy cause.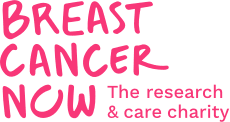 Published on: 9th March 2021