Digital Wellbeing – Digital Sisters Workshop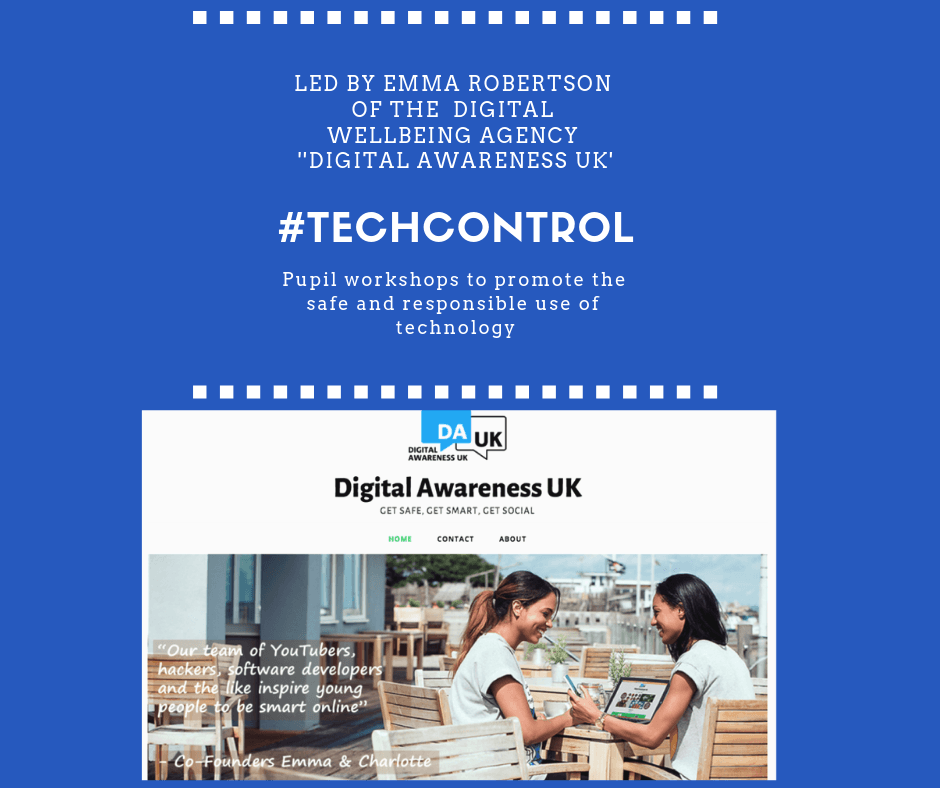 Emma and Charlotte Robertson are jointly known as the Digital Sisters and co-founded Digital Awareness UK (https://www.digitalawarenessuk.com/) which is an award winning digital wellbeing agency.
Emma is constantly campaigning in the media about digital safety, and previously spent 10 years working as a social media consultant and managing the online reputations of numerous high profile brands.
At the start of term she delivered a series of workshops to all pupils and staff at Milbourne Lodge.  The focus was to firmly encourage pupils to take control of their own use of technology.
To quote Emma: "We must listen and respond to the needs of young people who will ultimately decide the direction in which the digital industry moves".
The response to the sessions was universally positive and I hope that she will return to talk to parents as well as pupils and staff during the next academic year.
Published on: 15th January 2019