Careers Workshop 2022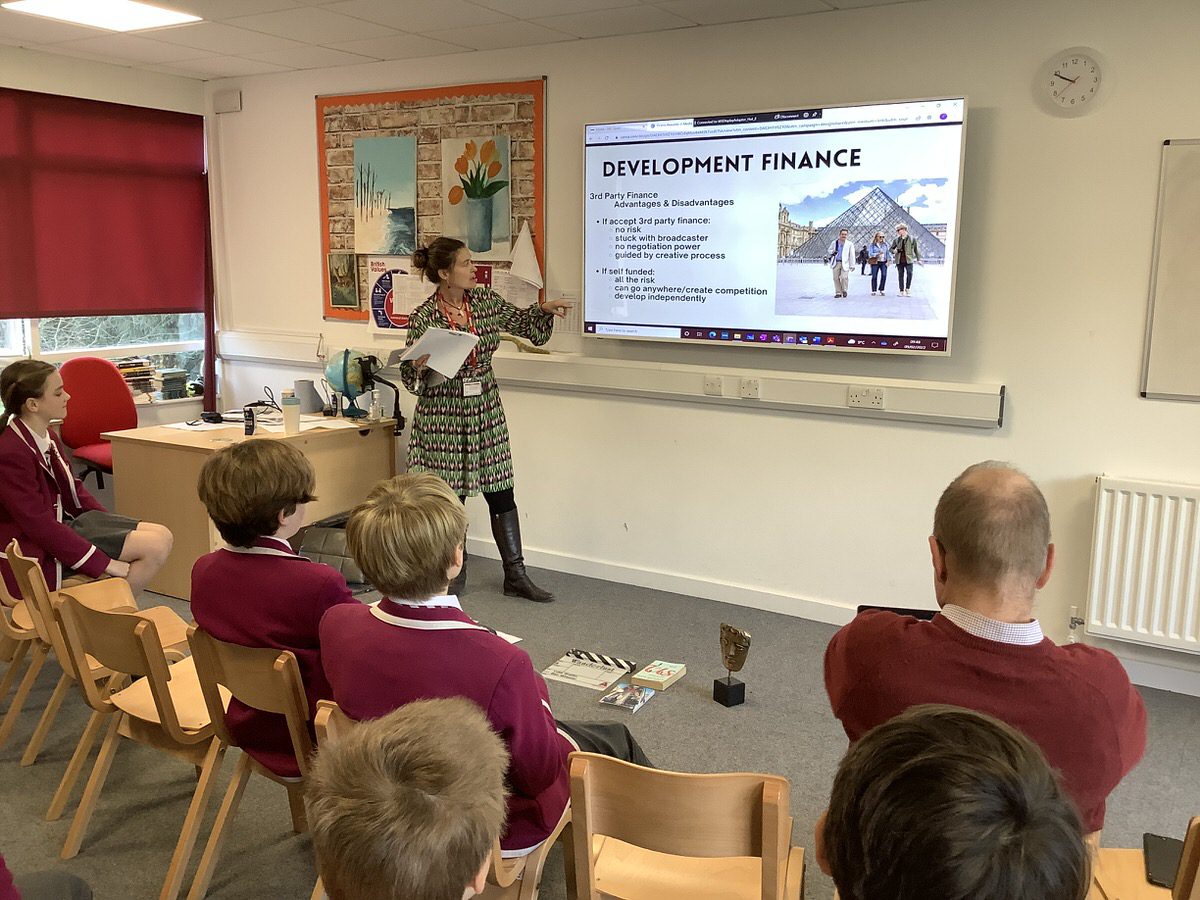 We are continually seeking opportunities to bring new thoughts and ideas to our pupils. One such event was our recent Careers Workshop when our Senior pupils were introduced to the world of business and industry.
Over the course of two mornings, pupils enjoyed a carousel of workshops run by a team of our parents:
Mr Malik – Crest Art Director
Ms Chauhan – Gym Owner
Mrs Patara – Senior Executive at Global Aerospace Company
Mr Lightbody – Global Category Manager Contingent Workforce
Mr Lobb – Shoe Designer
Mr Sohal – Doctor
Ms Wright – TV Lawyer
Mr Warren – CEO of Smart Home Start Up
Each parent provided an overview of the work that they currently do, how they arrived at that line of work and why they enjoy what they do. They also provided a range of tips and ideas for achieving a work/life balance.
The children were encouraged to ask questions and following the event our Year 7 pupils produced their own assembly to share with the rest of the school. This can be viewed below.
Of particular interest were the key take outs that the children gathered from speaking with our parents:
– The types of job we might find ourselves doing might not even exist yet.
– To follow your passions and interests. There is an ideal job out there for everyone.
– Skills are transferable. You are developing the skills that you will need in the future NOW.
Published on: 12th February 2022