The Week – Best of the Best Prep School for Art and Creativity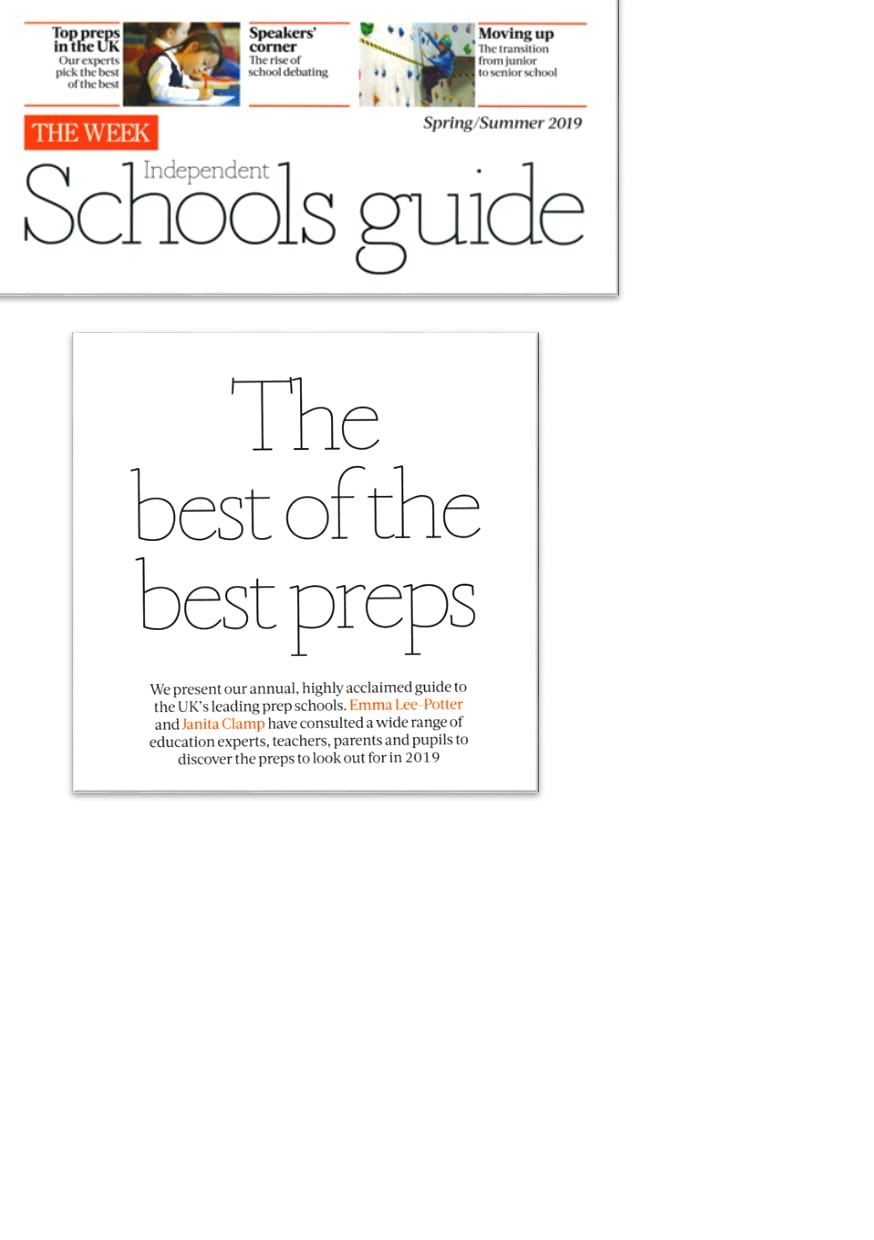 The Week – Independent Schools Guide has selected Milbourne Lodge as their 'Best of the Best Prep' for Art and Creativity.
Editor Emma Lee-Potter and Janita Clamp have consulted a wide range of education experts, teachers, parents and pupils to discover the preps to look out for in 2019.
They commented that, "The Art and IT departments are exceptional, working closely together, sparking off ideas and capturing the children's imaginations. In 2018 they were finalists in the David Shepherd Wildlife Foundation's Global Canvas art competition."
You can read more about this wonderful recognition here.
Published on: 5th March 2019