Parent Reviews
Find out below what our parents say about our school.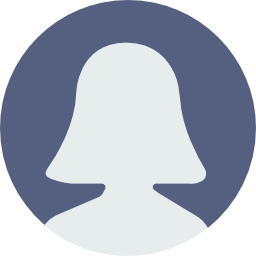 Prospective Parent visting at Open Morning
I had already heard great things about the school and found the session impressive and wonderfully encouraging.  Please thank Mrs Waite for her super talk and for the seamless and relaxed way in which the pupils and staff navigated us around this exceptional school, both physically and through their conversation.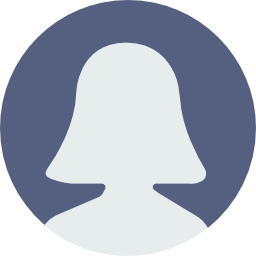 Milbourne Lodge School Parent
The reputation and standard of the school is extremely high. Our son's first hand experience has been nothing but delightful.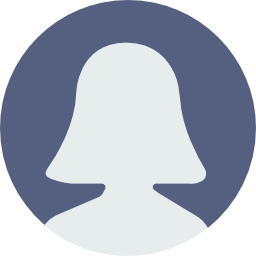 Milbourne Lodge School Parent
My opinion of the school has not changed….it is a hidden gem. Outstanding level of teaching and super curriculum. A school that excites and challenges the children. I enjoy the quirkiness of the school and for me it is one of the biggest selling points to Milbourne!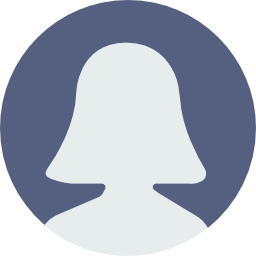 Milbourne Lodge School Parent
The boys are very happy at Milbourne and we love the school – the ethos, the fact that it is small, the teachers and head mistress, the fact that all children play sport everyday. I hope my boys will carry with them always the school's philosophy of trying your best at everything you do.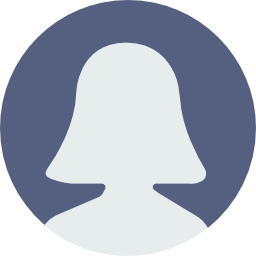 Milbourne Lodge School Parent
I love the small school environment. Both my son and daughter seem very happy at the school and they are learning at a pace that really suits them. The curriculum is engaging and exciting in pre-prep. The teachers are fantastic.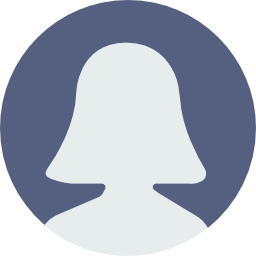 Milbourne Lodge School Parent
I feel the individual attention and support from teachers is extremely high, and that they know my children well and treat them like individuals.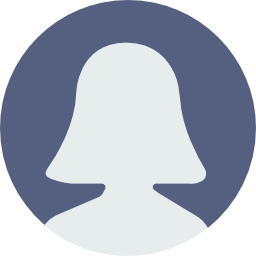 Milbourne Lodge School Parent
Exceptional, dedicated staff who serve as great models for the children. Preparation for secondary school exams is faultless. The pupils benefit from a fully rounded day where academic expectation is balanced with wholesome daily exercise. It continues to support valuable traditions such as Dickensian Night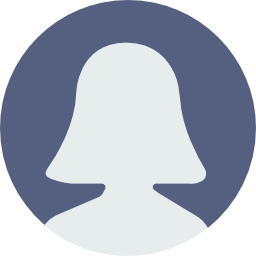 Milbourne Lodge School Parent
Milbourne is a wonderful school which nurtures children and allows them to flourish.